Product Review - Adjustable Measuring Cup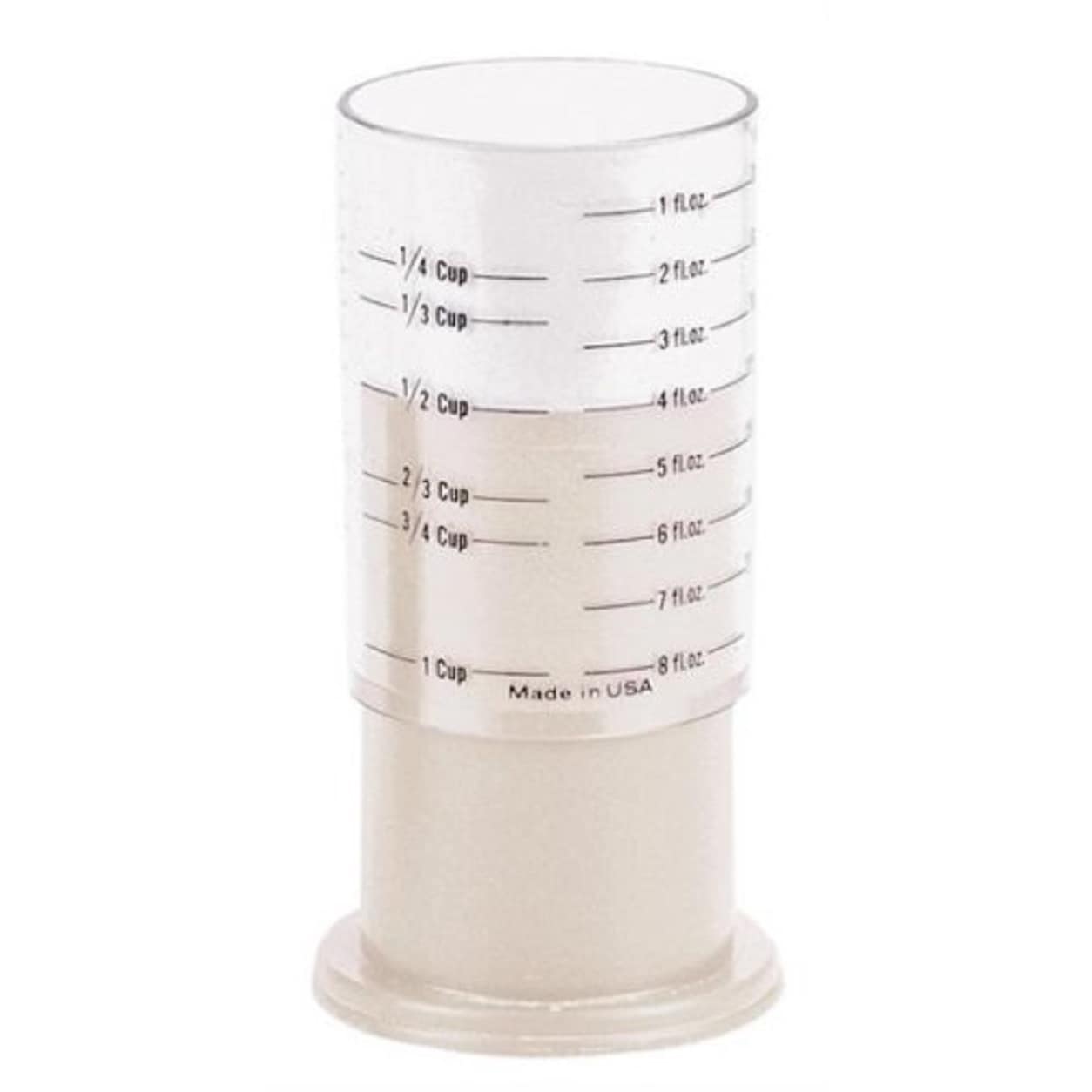 Adjustable Measuring Cup Pampered Chef

Ever since I use American recipes and measuring cups I found I disliked measuring out ingredients like peanut butter, shortening etc. Every time I found it yucky, difficult, and sticky.
The worst part of it was getting it out of the cup once it was measured. I usually had to use that cup again later for other dry ingredients, which mean having to get it washed, and dried, and ready to go again.
My good friend Berny was kind enough to send me this wonderful gadget - she had visited me last summer and we baked together and I told her about this problem and she explained about this fantastic little thing... I thought I have to give it a try..
In Germany we do not use measuring cups - only scales - so I couldn't get it here and Berny was so sweet and send it to me as a present!!
THANK YOU
If you do cooking with sticky, gooey things - get this cup! It is fun, easy! Alissa